100 Reasons To Wear Baby Love Nappy Pants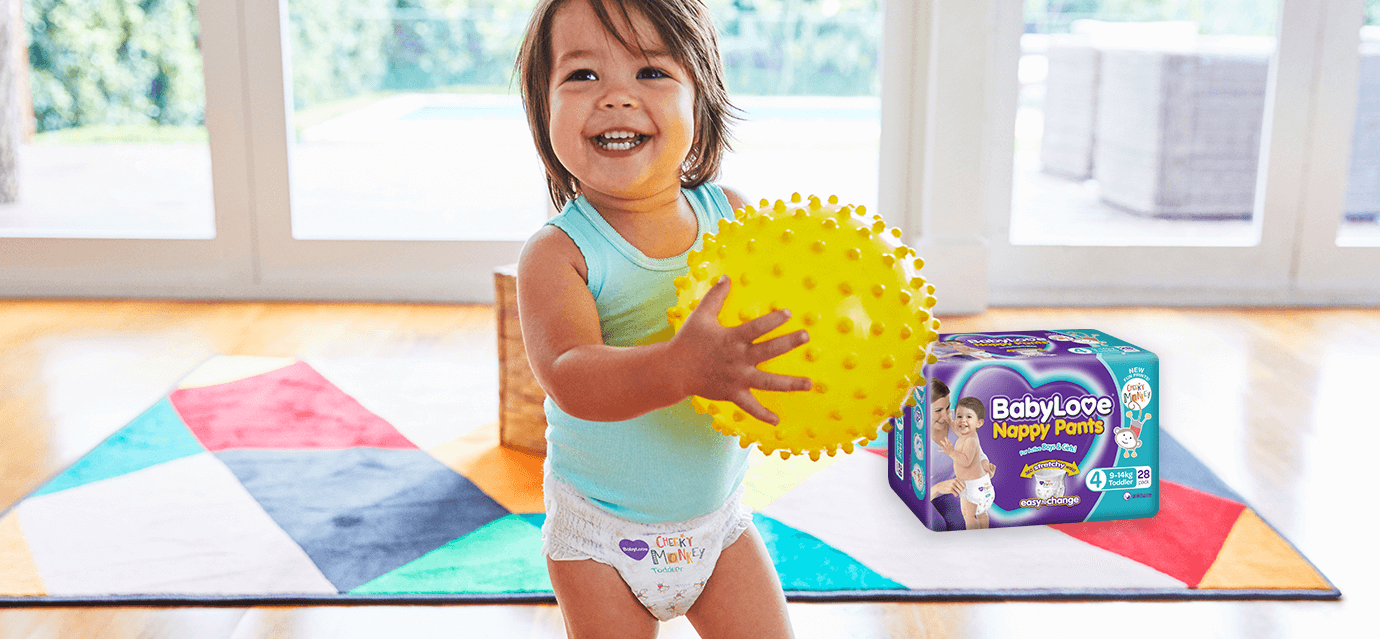 BabyLove Nappy Pants are great! They're so great that we've come up with 100 Reasons why we love Nappy-Pants – and we're just getting started! From fun animal prints, a 360° stretchy waist for a better fit and changing your child standing up, join the cool kids on the block with 'big kid pants'! BabyLove Nappy Pants ensure that you're not only doing a great job, but you're having a whole lot of fun while doing it.
Everyone has their own reason for loving their BabyLove Nappy Pants, what's yours?
What are your reasons for loving BabyLove Nappy Pants?