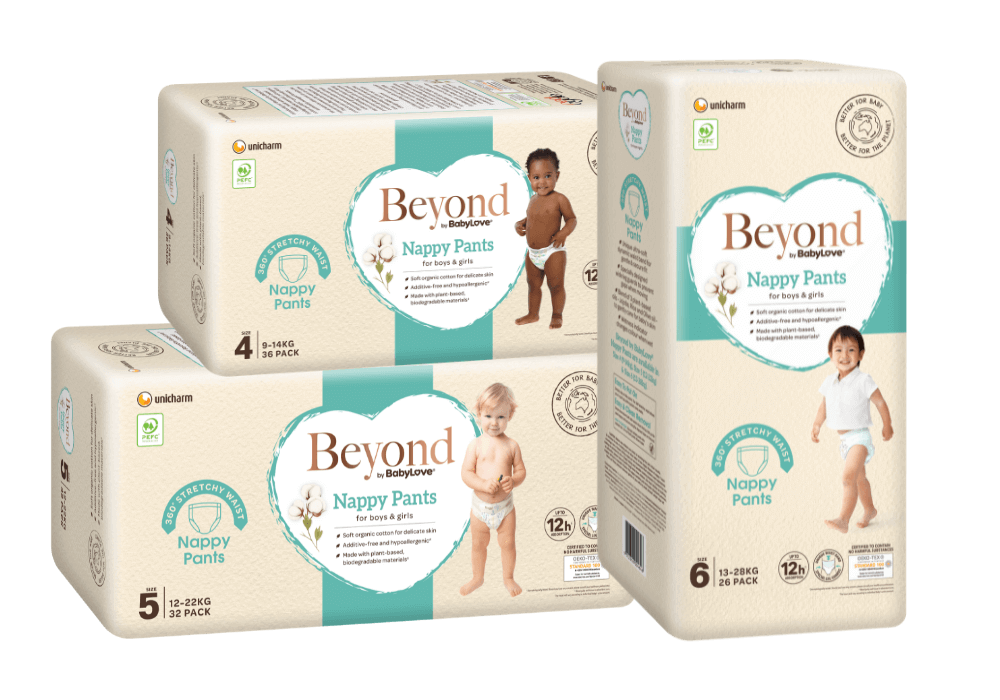 Beyond by BabyLove
Our NEW Beyond by BabyLove Nappy Pants care for the environment and care for your little one too. Made with soft organic cotton, plant-based biodegradable materials, and certified to contain no harmful chemicals, Beyond nappies tick all the boxes.
Find out more
buy now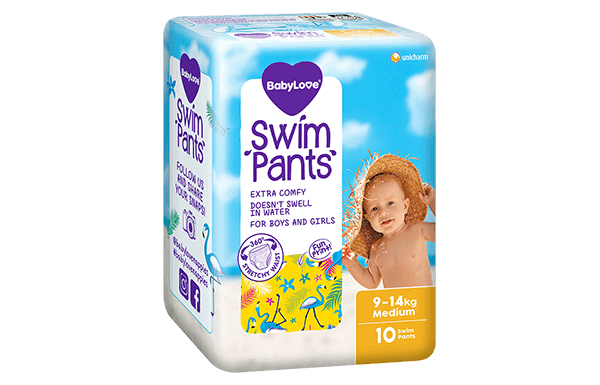 Swim Pants
Our BabyLove Swim Pants make for a super comfy fit in the water. With an extra stretchy waistband and easy-to-tear side seams, change time has never been easier at the pool.
Find out more
buy now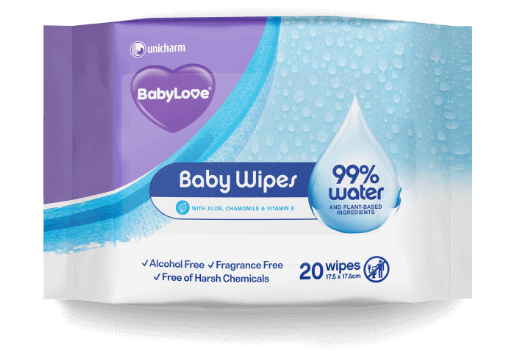 Ultra-soft Baby Wipes
Our BabyLove wet wipes are specially designed to provide a soft and gentle clean for your little one's delicate skin.
Find out more
buy now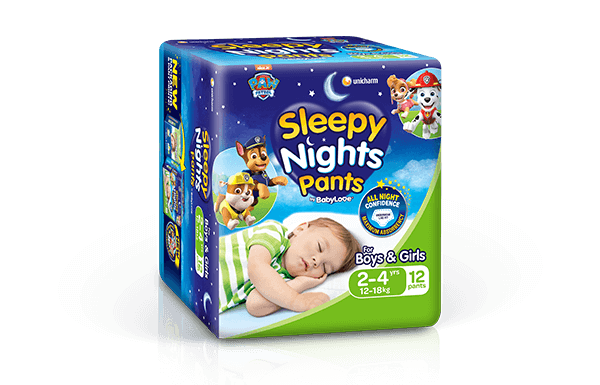 SleepyNights Pants
Our soft and comfortable overnight pants feature the 360° stretchy waist & super absorbent core, taking the worry out of night-time accidents.
Find out more
buy now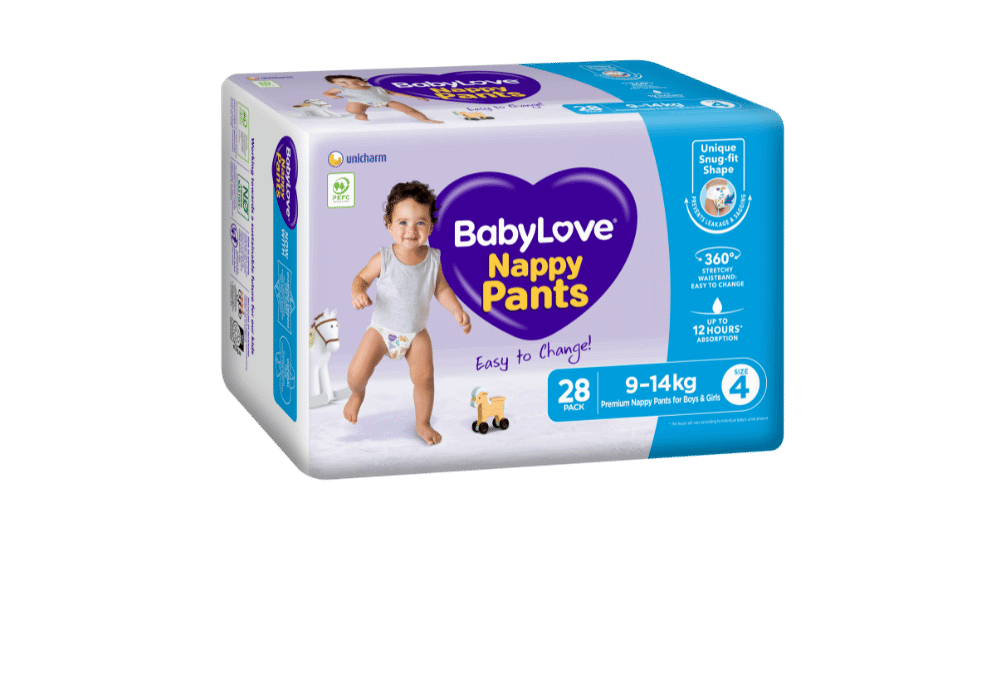 Nappy Pants
Our BabyLove Nappy Pants make change time super-fast. With no tabs to struggle with, the 360° stretchy waist allows you to pull up the nappy quickly and easily, while your baby is still standing.
Find out more
buy now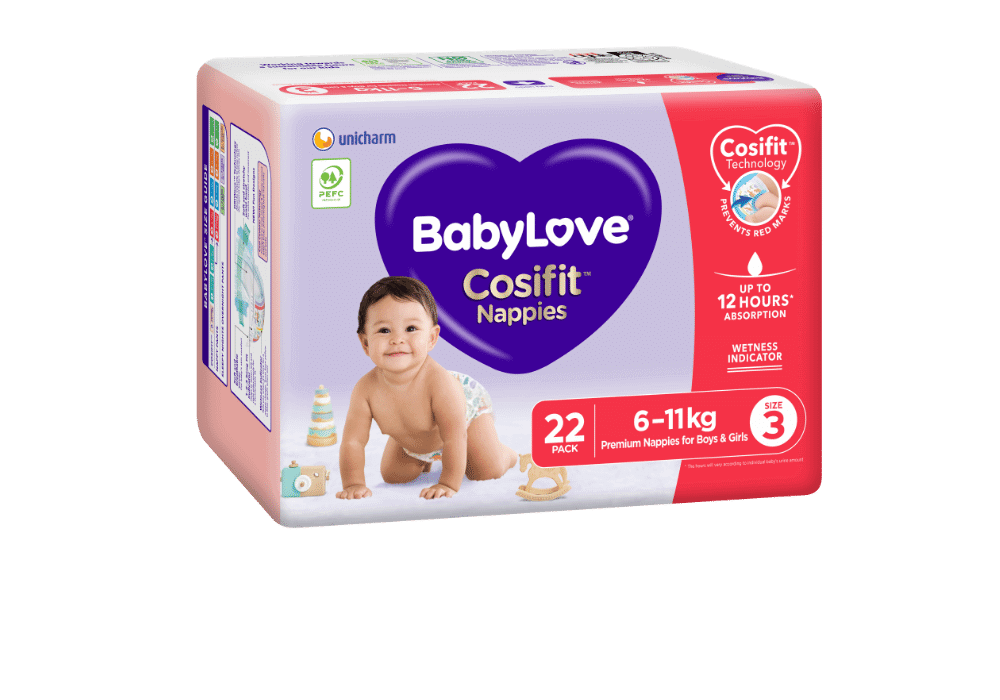 CosifitTM Nappies
New BabyLove Cosifit™ features Australian first patented technology* to help protect baby's delicate skin from red marks and provide advanced leakage protection.
Find out more
buy now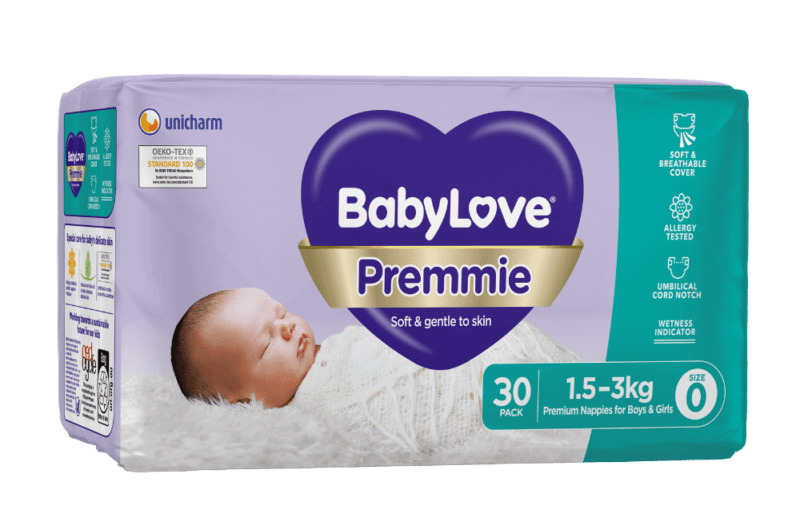 Premmie Nappy
Our BabyLove Premmie Nappy has been specially designed to meet the delicate needs of your low birth weight baby weighing between 1.5kg – 3kg.
Find out more
buy now