20 Fun and Educational Toddler Games to Improve Your Child's Development
Your toddler is a playful and energetic human being, who is constantly on the lookout for new adventures. However, sometimes it can be tiring trying to keep them entertained for long periods of time. Children learn by using all their senses. They learn new things through tasting, touching, seeing and hearing. Toddlers love watching and copying people close to them; this is how they learn language and develop different behavioural patterns.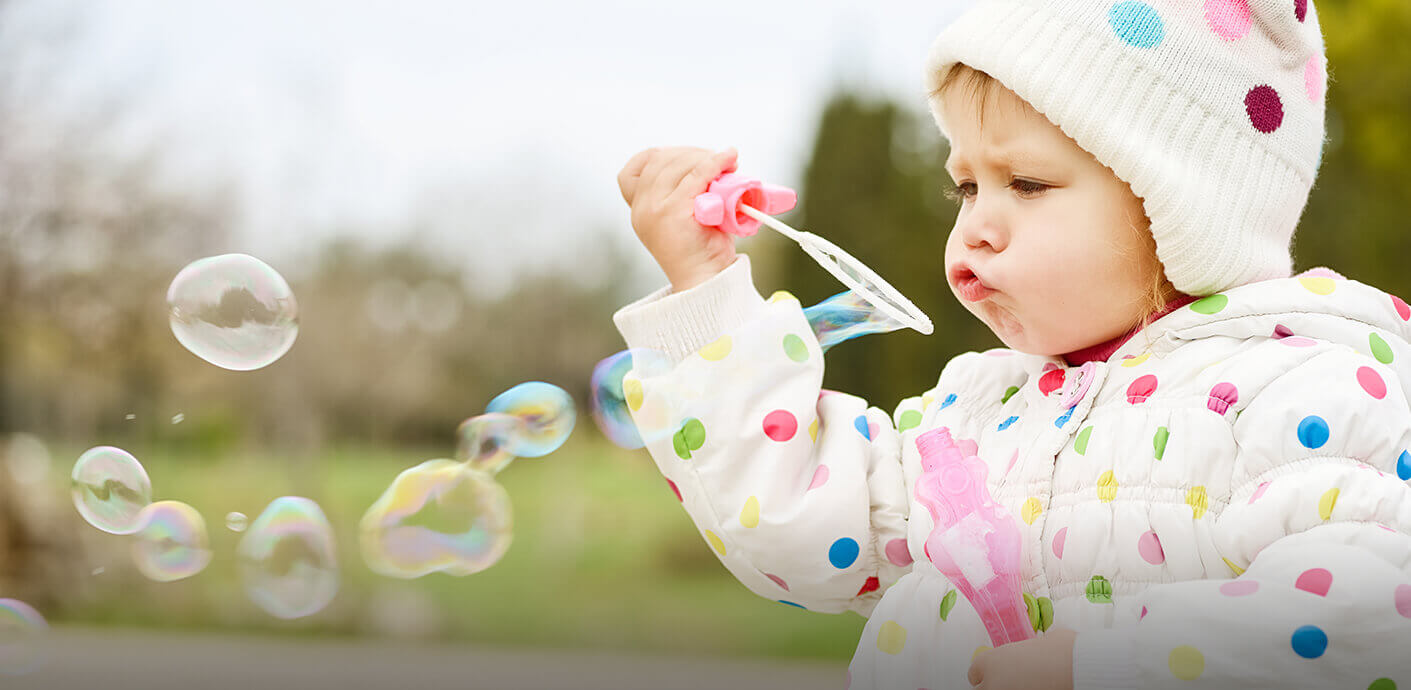 5 Types of Play that Help Boost your Child's Development.
Playing toddler games, however, is one of the most important and best ways for your little one to learn. Toddler games often involve most of their senses as well as giving them a sense of self-worth and confidence as they figure out how the world around them works and where they fit into the whole picture. Whether you want your toddler to play the games you played as a child, or if you'd like them to see the digital side of things, we've compiled a list of fun and easy toddler games! These games won't only entertain your toddler but will educate them as well as improve their development.
1. Body Mapping
Body mapping is one of the many toddler games that incorporate developmental benefits into arts and crafts time. This toddler game involves your little one lying still while their bodies are traced on a big piece of paper. This teaches your kid self-control, a sense of self and encourages language skills by identifying different body parts. You can involve your toddler by helping them identify where the eyes, ears, mouth etc. are/should be on the traced paper. If your little one is particularly restless, adjust the game by just tracing their hands or feet, and let them have fun with it. Try colouring it in afterwards to add their own creative flair!
2. Chopsticks Night
Normally, parents tell their toddlers not to play with their food, but this might just be the exception to the rule. Order some Chinese food or allow your toddlers to eat their meal with chopsticks. Let them have fun with it, as you don't have to focus too much on the 'correct' way to use chopsticks. Allowing them to try and eat their food with chopsticks is a great way for them to develop their fine motor skills (and to get them excited about dinner time). Parents can use rubber band to tie the chopsticks together to make it a little easier for your young ones.
3. Scavenger Hunt
Scavenger hunts are amazing problem-solving toddler games. Children are naturally curious and keen to investigate. Arranging a scavenger hunt combines their knack for exploring and encourages observational skills. You don't have to go ultimate Indiana Jones when arranging a scavenger hunt though. Simply ask your toddler to look for certain things around the house. When you're out and about, you can incorporate colours and ask your toddler to find an object that fits your description. This improves their listening skills as well as enabling them to take what they heard and apply it to real-life principles and actions.
4. Hot and Cold
Similar to scavenger hunts, except with a few extra clues as to where the objects are. Hide an object somewhere in your house and ask your toddler to find it. When your toddler is getting closer to the hidden object, tell them that they are getting 'warmer'. When they are moving farther away from the object, give them a clue that they are getting 'colder'. This game sharpens your toddler's emotional and listening skills and teaches them patience, perseverance and the idea that just because you can't see something, it doesn't mean it isn't there.
5. Obstacle course
Setting up a fun and easy obstacle course promotes your toddler's gross motor skills, coordination and balance. The obstacle course can take place right in your living room, using pillows, blankets and furniture. Your kid will learn valuable developmental skills as well as enjoy running around, jumping, rolling and turning your house into a temporary jungle gym.
6. Puzzles
Developmentally, puzzles tick most of the boxes you want ticked. When your toddler builds a puzzle, it covers physical, cognitive and emotional developmental skills. Fine Motor Skills are covered when your child figures out how to make the pieces fit. Cognitive skills are covered when they start problem-solving and solving the puzzle. Emotional skills are built when your child begins to understand the patience of building the puzzle. Puzzle building also boosts memory while teaching them about different shapes and sizes. This then stimulates thinking patterns which create either new neural pathways or strengthens existing ones.
7. Weather Wall
Why not start now with your little one's junior meteorologist career? This toddler game is perfect for educating them on the weather and spending some fun time on arts and crafts. Have your toddler draw a picture of the weather of the day. Choose an appropriate word that describes the weather and place it alongside the drawing. Sunny, Cold, Windy etc.
Find a spot in your house where you can put the drawings up. Alternatively, you can help your toddler draw a few generic weather types. Put them on a wall or window, and every day your toddler can pinpoint which picture best describes the current day.
8. Unveiling Pictures
Unveiling pictures is an interesting tool to build and promote your toddler's language and cognitive development. Cover a picture with a piece of cardboard or paper and slowly start unveiling the picture. Let your toddler guess what it is that is hiding as soon as they can.
The picture unveiling activity is an interesting tool to build language and cognitive development in your toddler. It will definitely help you to practice the use of nouns. Use pictures of animals or common everyday items. Cover the picture with a piece of cardboard and slowly slide the cardboard away to reveal the hidden picture behind. You can broaden the aspect of the activity by having your toddler explain why they gave a particular answer.
9. Mirror Game
The Mirror game is a helpful way to teach your toddler about body awareness and encourages them to explore their identity and their sense of self, in comparison to others. Ask your toddler to mirror what you do. Then proceed to point out your toddler's body parts. Then, continue to point out your own body parts – like 'mummy's nose' or 'dad's arm'. This allows your little one to become aware of their existence as well as how their identity fits in relation to someone else's.
10. Bubble Fun
Buy some bubbles and either let your toddler try to blow their own bubbles or let them chase the bubbles you blow into the air. Toddlers are notorious for trying to drink the soapy water or just spilling it out on the floor, so be sure to keep an extra eye on them or assist them when they are trying to blow their own bubbles. Chasing bubbles isn't only fun and exciting but also stimulates your child's senses and encourages deep breathing when blowing bubbles.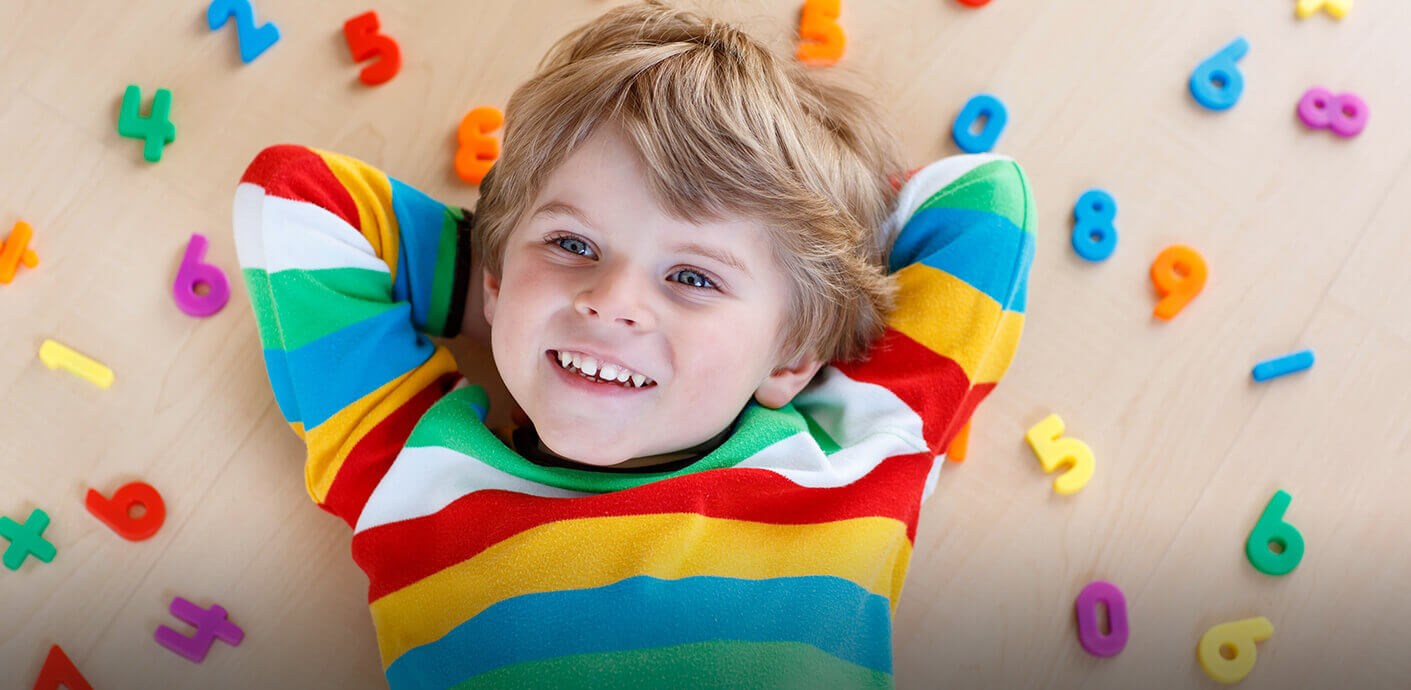 Winning and losing: How to teach your toddler to cope with both.

READ MORE
People usually learn in different ways, and all kids can't be expected to all like one thing and one thing only, we're just not all wired the same. It's good for children to learn via different means and methods. So, if you're a parent leaning towards a more digital side of learning, there are a range of educational games for your kids to play on an iPad. Digital games are easy to download online, and your toddler can instantly start learning new things and begin dipping their toes in the digital realm.
Educational digital games can include the following:
1. Endless Reader
Endless Reader helps develop literacy by introducing "sight words", using the most commonly used words in children's books. Available on iPhone and iPad.
2. Tiny Robot Maker
This app lets kids create colourful robots from funky pieces of scrap metal, cogs and pipes. You can even print your favourite creations out later to turn into birthday cards, party invitations and colouring-in pages. If your child isn't into robots, you can also download Tiny Owl Maker and Tiny Fairy Maker.
Available on iPhone and iPad.
3. Very Hungry Caterpillar
Inspired by Eric Carle's beloved artwork and featuring the ever-popular Very Hungry Caterpillar, this app encourages budding artists to draw, paint, colour, design and create in unique ways. Available on iPhone and iPad.
4. Little Digits – Finger Counting
Using the iPad multi-touch screen, this app can detect how many fingers a child puts down and displays fun number characters accordingly. A useful app for those interested in learning how to count. Available on iPad.
5. Fish School
Colourful fish teaches your pre-schooler their letters, numbers, shapes, and colours in an under-the-sea world. Available on iPhone and iPad.
6. Habitat the Game
Teach your kid to care for the environment with Habitat the Game. Players adopt a virtual polar bear and must complete real-world actions — such as turning lights off and conserving water — to keep the creature healthy. Little ones will take pride in making an actual difference in the world with these exciting games. Available on iPhone and iPad.
7. The Sight Word Adventure
Help your child learn to recognise, read, and write up to 320 sight words. By tapping into every kid's love of hide-and-seek, your child will practice their cognitive skills necessary to remember sight words – like visual attention, active listening, and visual memorisation. Available on GooglePlay.
8. Yum Yum Letters
Yum-Yum Letters offers flexible gameplay that can be customised to your child's ability and preference. You can select the order of letters and font to use, and get progress reports for each user profile. The app offers 3 unique themes and complimentary mini-games to reinforce learning and build motivation.
Available on iPhone and iPad.
9. One Giggly Gorilla
One Giggly Gorilla is an interactive book that promotes listening skills and reading comprehension. Kids follow the instructions in the narration to catapult the gorillas up the tree. The app is beautifully illustrated, with 3D animations and cheeky dialogue on every page. Available on iPhone and iPad.
10. Moonbeeps Fireflies
Moonbeeps Fireflies is a gorgeous, imaginative app in which kids explore a moonlit forest, collecting colourful fireflies. Beautiful graphics and soothing background music come together to create a dreamy landscape that will captivate kids of all ages. You can use the app as a nightlight, and it will go to sleep after 15 minutes of inactivity.
Available on iPhone and iPad. So, there you have it, 20 fun and educational games for your toddler to enjoy. Whether it's old school games or the apps found online, we have no doubt your toddler will have so much fun learning new skills, while boosting their development!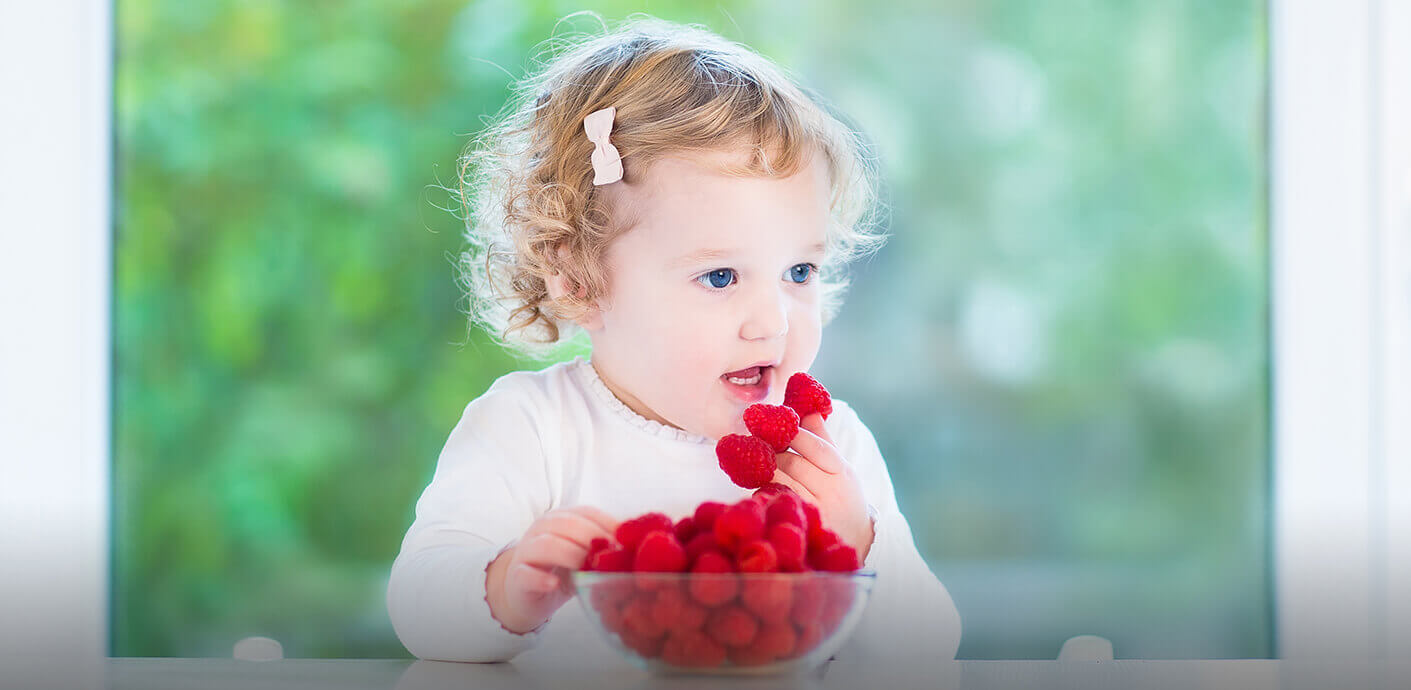 Snacks that Boost Toddler Development.
READ MORE
Sources
http://www.newkidscenter.com/Developmental-Activities-for-Toddlers.html
https://www.familylives.org.uk/advice/toddler-preschool/learning-play/how-children-learn-through-play/
https://www.livingandloving.co.za/child/10-activities-boost-toddlers-development
https://www.parents.com/toddlers-preschoolers/development/intellectual/toddler-development-activities/
https://www.parents.com/toddlers-preschoolers/development/intellectual/8-toddler-learning-activities/
https://www.parents.com/toddlers-preschoolers/activities/indoor/11-fun-activities-for-2-year-olds/
https://www.parents.com/toddlers-preschoolers/activities/indoor/6-everyday-toddler-games/
https://www.todaysparent.com/toddler/20-fun-indoor-games/
https://www.todaysparent.com/toddler/toddler-development/fun-games-to-play-with-toddlers/
https://www.positive-parenting-ally.com/toddler-games.html