Guess The Time! Games for Baby Showers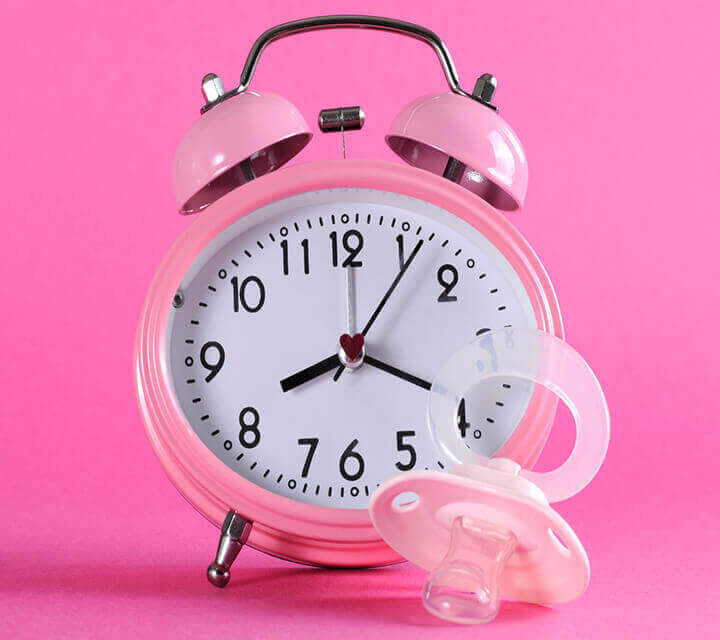 Baby Shower Guessing Game!
The winner of this game will have to wait for the baby's arrival to claim their prize! But we think it's worth the wait.
Have each guest write down the time and date they think the baby will be born. The person with the closest guess wins!
Once the baby is born, send out an e-mail congratulating the new mum, as well as the winner.
Your email can include the winner's prize, which could be a voucher, show tickets, or anything else you can easily send via e-mail.