Get your FREE SleepyNights sample today!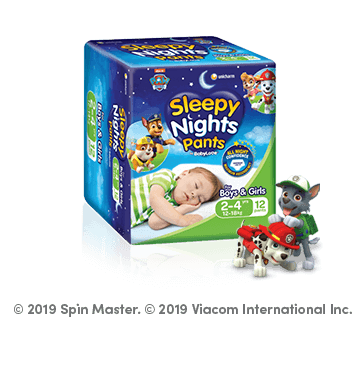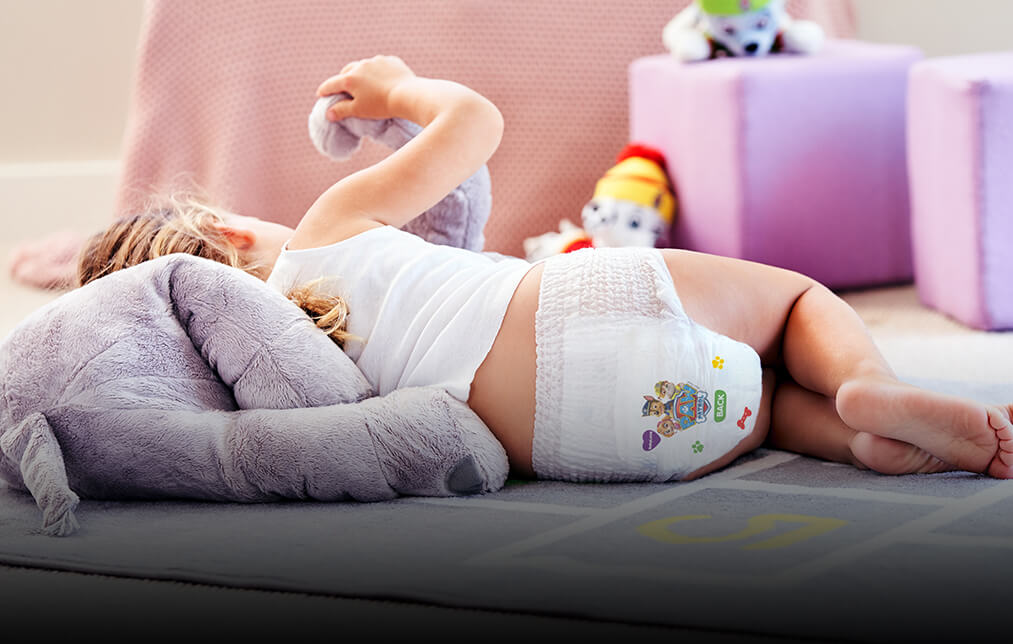 BabyLove SleepyNights 2-4yrs
Look forward to happier mornings with SleepyNights overnight pants. With an ultra-comfortable fit and advanced leakage protection, your little one will wake up feeling refreshed after a good night's sleep. Now with cool PAW Patrol prints in 2-4 yrs for your little hero!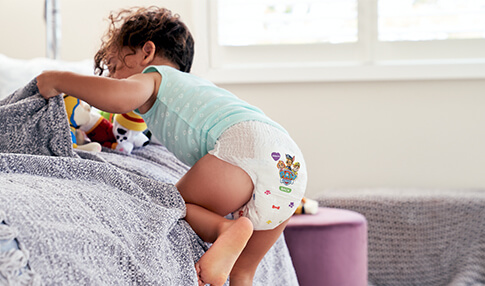 Maximum Absorbency
Maximum absorbency gives your baby full protection against any leaks throughout the night.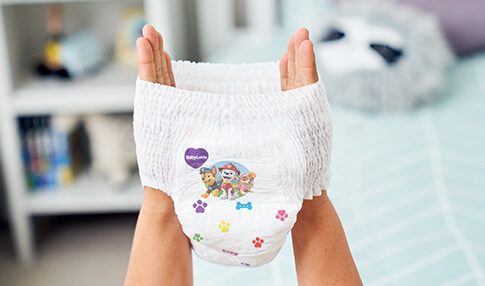 A Soft & Comfy Fit
The soft and stretchy 360 degree waistband allows your baby to sleep in their most comfortable position.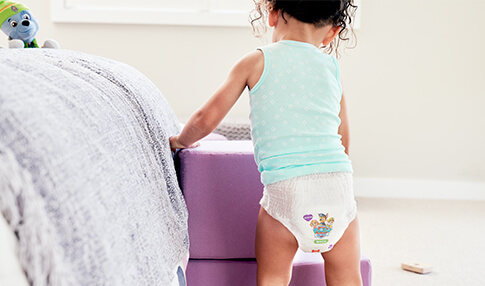 New PAW Patrol Prints
New PAW Patrol prints to give your little hero all night confidence!
Our Latest Articles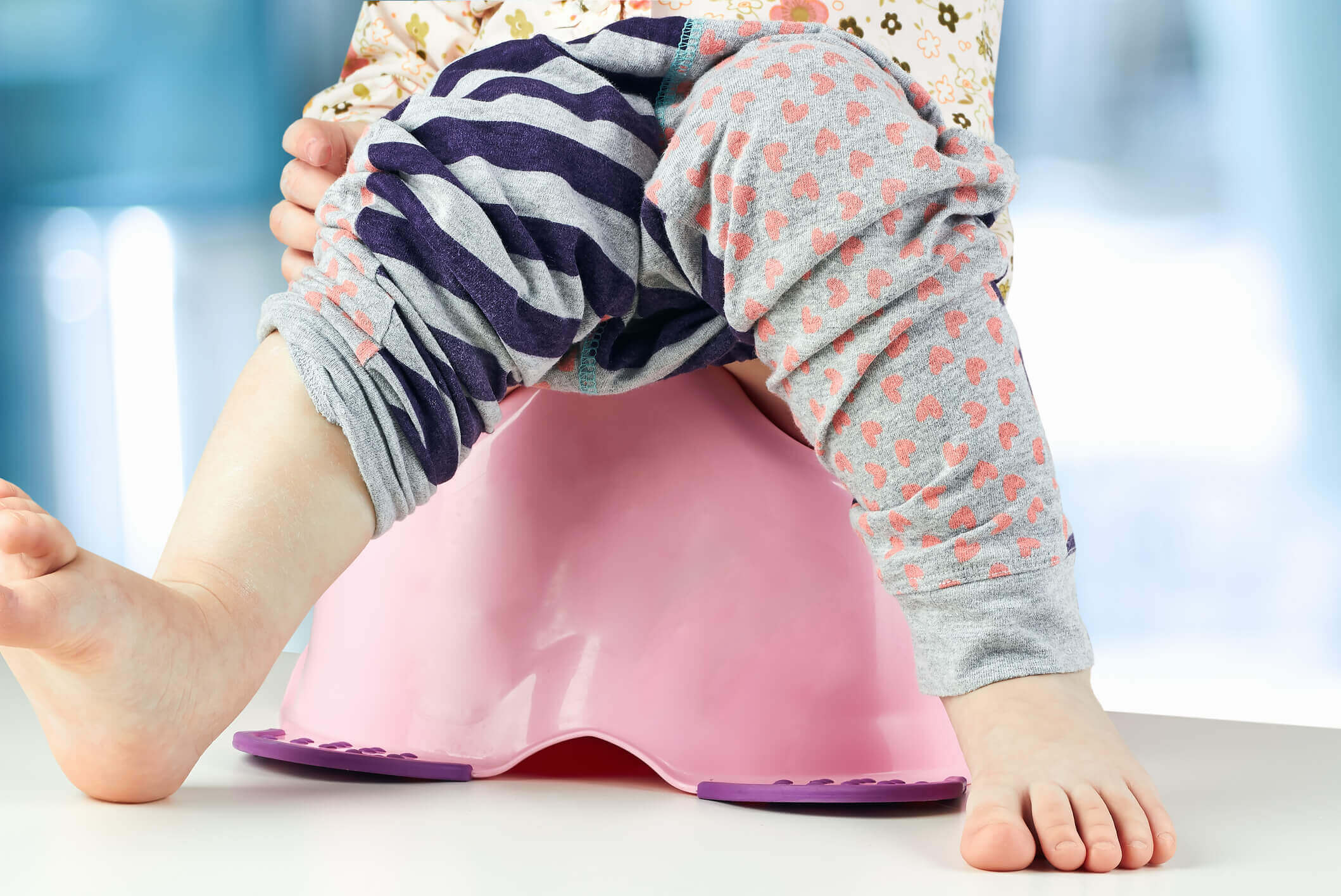 03 January 2018
Time to Potty Train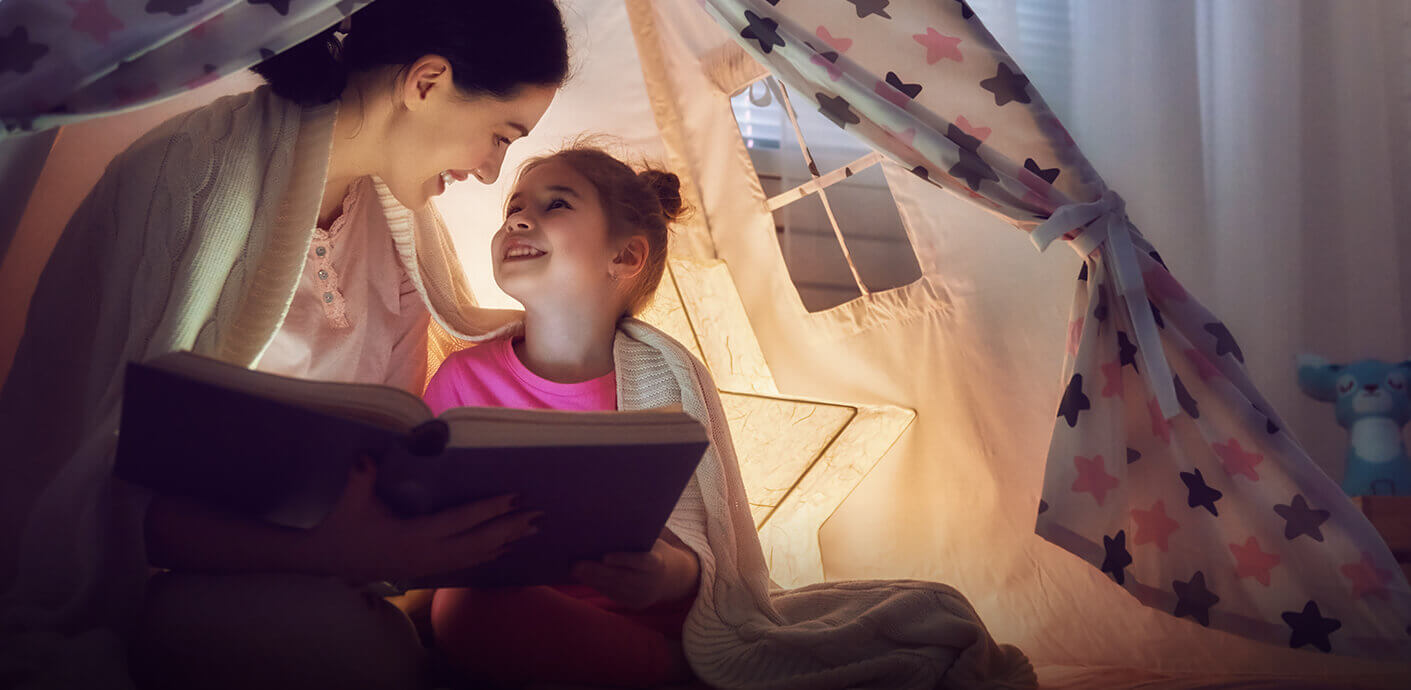 19 April 2018
16 Bedtime Stories for Kids That They'll Love
More BabyLove Samples
SleepyNights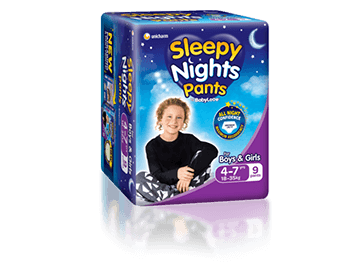 More Samples