A Skip, a Hop and a Shoe? Theme for Baby Shower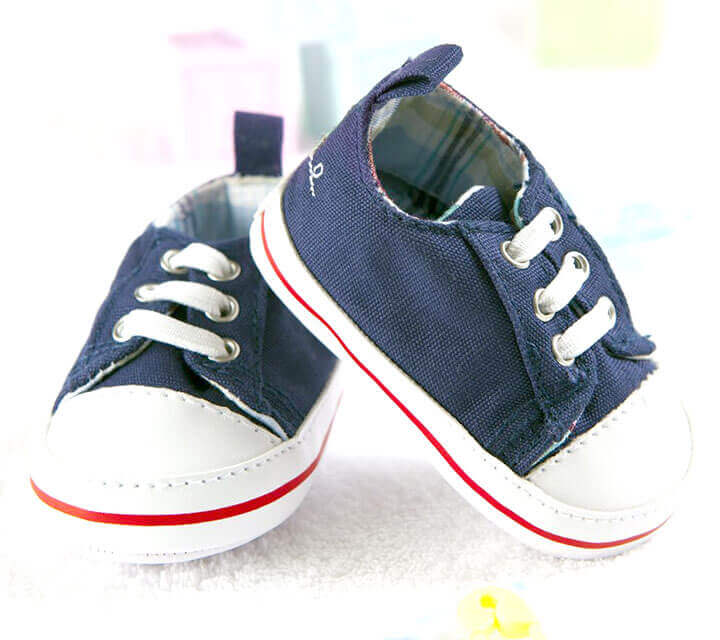 This is an adorable theme idea to get mum-to-be even more excited about her bundle of joy. Show her just how cute bub's little accessories will be!
For your baby shower invitations, cut baby shoe shapes out of coloured cardboard, and decorate. Depending on your budget, you could even use baby socks or slippers with an attached tag detailing the party info.
String a washing line over the dessert table, with baby booties, onesies and beanies pinned for display. This idea works well with both real clothing and cardboard cut-outs. If you're using real clothing, mum could even take all of the clothes home with her as part of a collective gift from the shower guests.
Consider scattering the odd teddy bear or soft toy around the room to add that sleepy baby bedroom feel.
*For more inspiration on games, favours, food, decorations and invitations for this theme, visit the rest of our baby shower hub.