Bowling With Bottles! Game for Baby Shower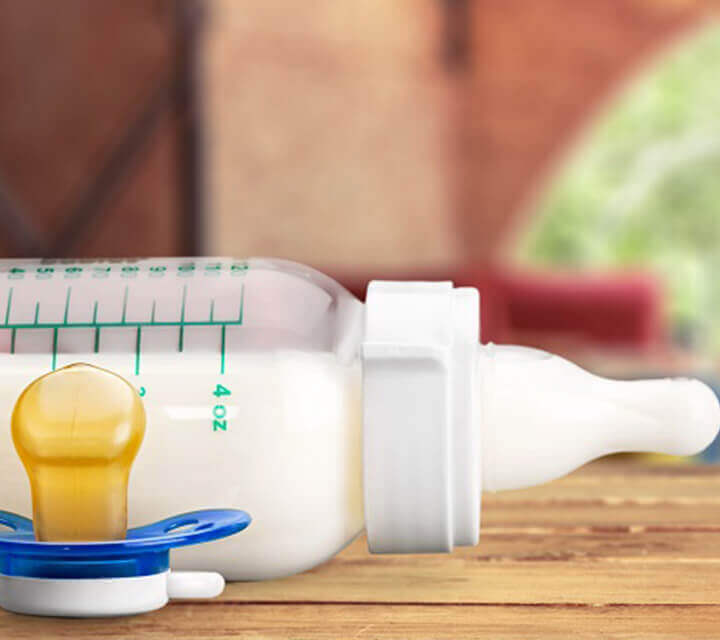 This one's our very own version of bowling – at your baby shower!
Set up 10 baby bottles the same way you would bowling pins – in a triangle with one bottle in the first row, two in the second row, and so on.
Feel free to fill each bottle with a bit of water to make them more stable. This will make the game a little more challenging too!
Have a good, smooth "lane" of floor space leading up to the bottles, or head out onto the lawn outside. Give guests a tennis ball and get them to take turns bowling to knock down the bottles. The guest with the best score wins!
You could also divide guests into two teams to see which team comes out tops.