Breakfast at Tiffany's Theme for Baby Shower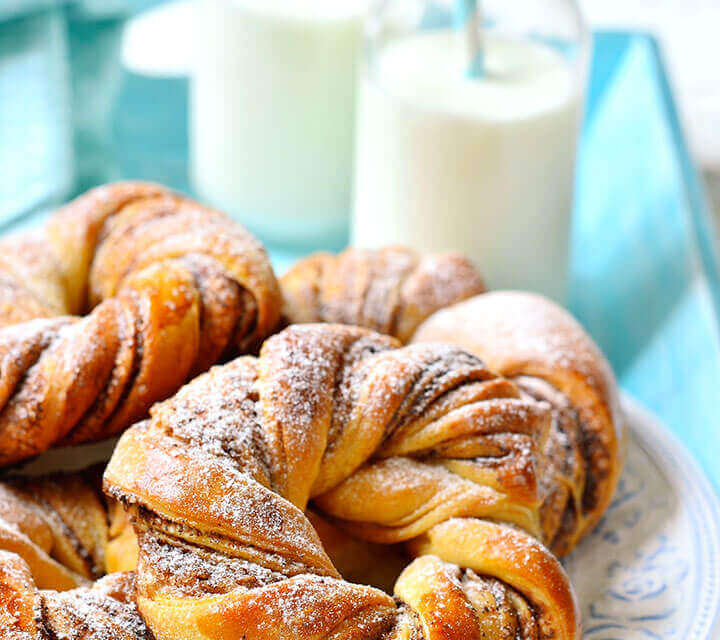 Make mum-to-be feel like a modern day Audrey Hepburn with a silver, white and baby blue Breakfast at Tiffany's theme!
Place a sign reading "Baby & Co" at the entrance to the party room.
Decorate your table like a Tiffany's box by laying a white ribbon and bow over your blue table cloth. Decorate tables with silver or white cake stands and candelabras. Drape pearls and beads over your treat table, and get "Tiffany box" cupcakes made. Spoil your guests with our beautiful custom Tiffany & Co chocolates.
For added opulence, place bouquets of white flowers and lit candles all over the venue.
Get the ladies to dress like their favourite icon – black dresses, white pearls, and big hair-do's included!
*For more inspiration on games, favours, food, decorations and invitations for this theme visit the rest of our baby shower hub.