Dear Diary Favour Ideas for Baby Showers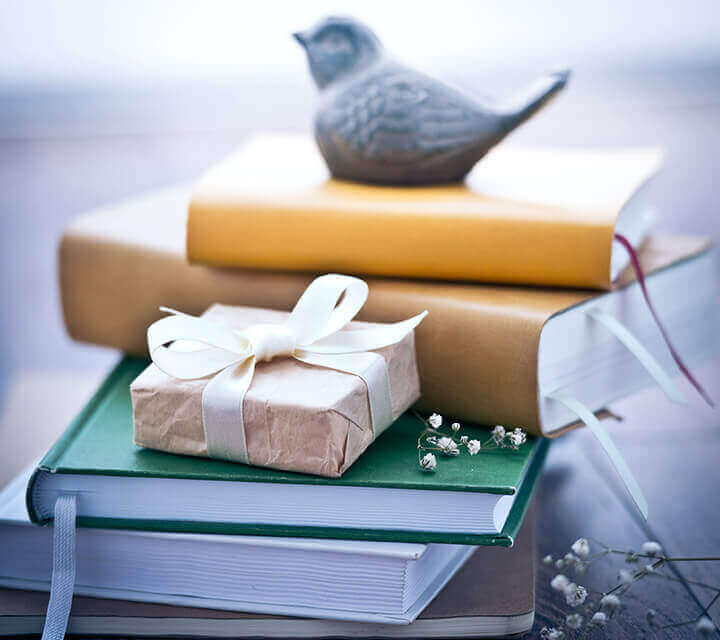 Let's get organised!
If your baby shower is at the end or beginning of the year, calendar diaries are a unique and useful favour idea. By using their diaries, guests will be reminded of the baby shower every day for the next year!
This favour is still a super easy and unexpected option that guests will really get their wear out of!
Tip: Write a personal note in each diary thanking your guests for attending your special day.