Super Mum Powers! Game for Baby Showers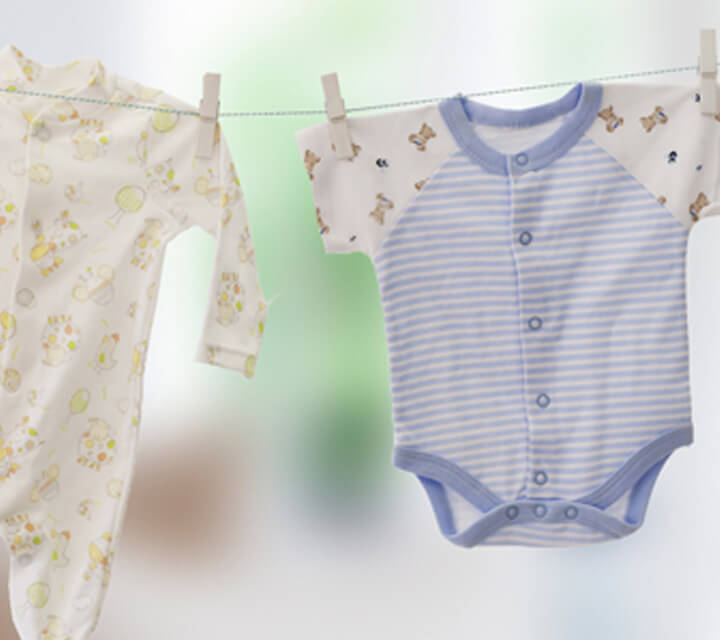 Being a mum comes with multi-tasking super powers!
Get your guests to divide themselves into groups of 3 or 4, with each group receiving 5 items of baby clothing with pegs.
The aim of the game is to pin all items of baby clothing onto a line, one at a time. Sounds simple, right? Well here's the catch – each team member can only use one hand!
Players must choose which hand they want to use, and stick with it throughout the game. The only other rule is that every member of the team must get a turn.
The fastest group wins!