Never Enough Nappies! Gifts for Baby Shower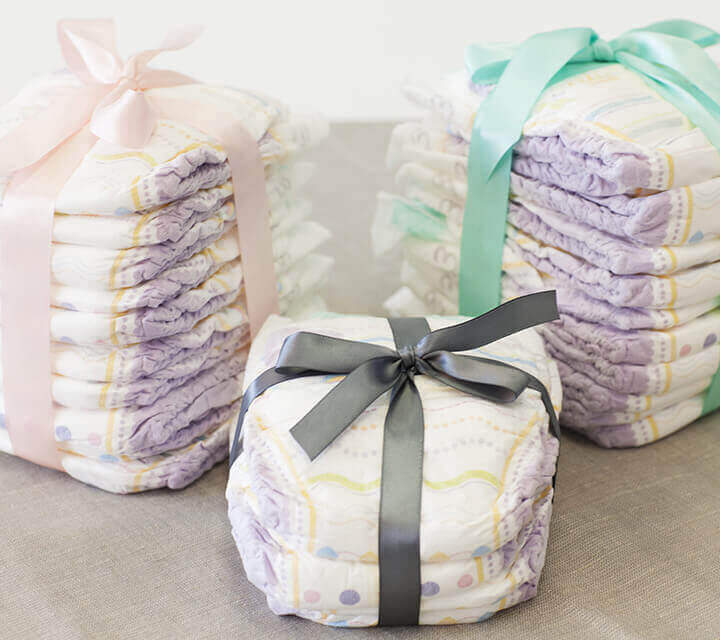 Trust us: You can NEVER have enough nappies! Mum-to-be will love you for gifting this baby essential and you can be sure it's the most useful thing she gets all day!
If you want to make your present look a bit special, why not create a nappy cake link to nappy cake decorations.
BabyLove Cosifit™ nappies come in a variety of sizes for all stages of development. Give mum-to-be a package of nappies in various sizes to last her a prolonged period.
For the newest bubs on the block, try Newborn Cosifit™ Nappies, that help prevent red marks on baby's delicate skin. Check out our other products at
babylovenappies.com.au/our-products/.