Themed Napkins! Decorations for Baby Showers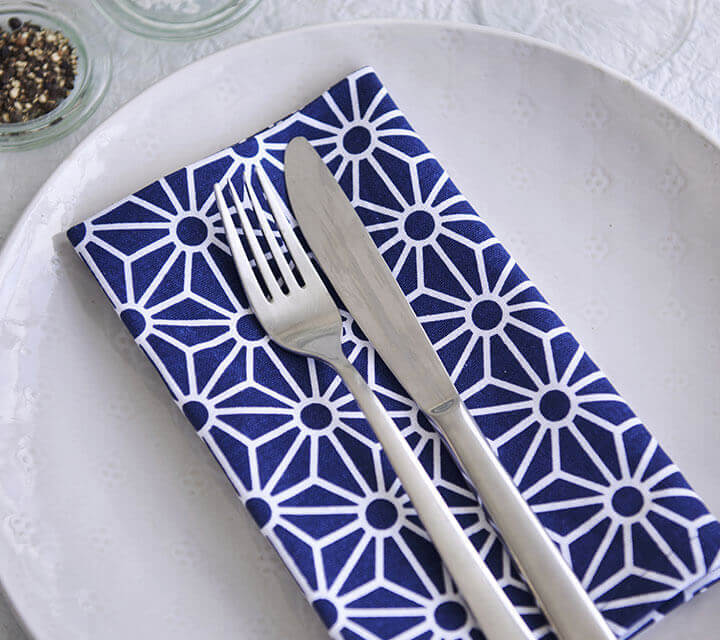 As silly as it may sound, there's nothing quite like themed napkins to really round off your shower's overall look!
This simple décor idea is super easy to accomplish, but still makes a sophisticated statement. All it takes is getting creative with colours and textures that suit your theme.
Use navy blue for a chic sailor theme, or floral patterns for a vintage theme.
Experiment with ribbons and string tied around the napkin and cutlery. Your guests will appreciate your attention to detail!