Get your FREE CosifitTM Newborn Nappy sample today!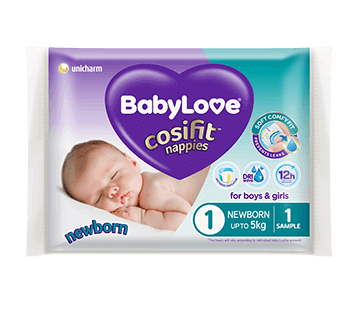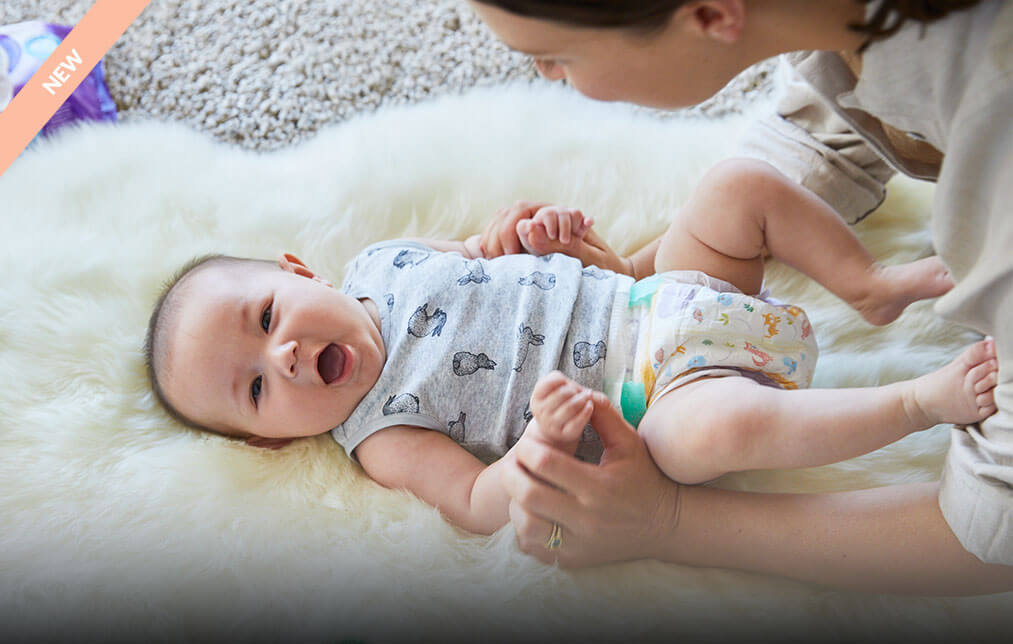 BabyLove Cosifit™ Newborn Nappies
BabyLove Cosifit™ Nappies softly conform to baby's body, reducing leakage while preventing red marks on your newborn's delicate skin. Give your child the ultimate comfort with BabyLove Cosifit™ Nappies!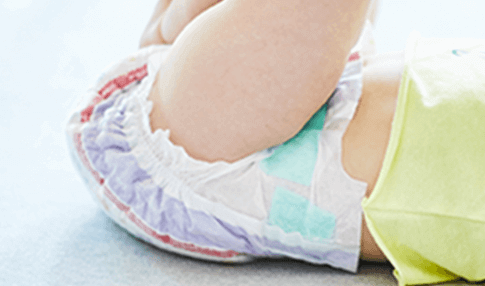 Double Support Gathers
Protecting your baby from leakage while keeping them comfortable!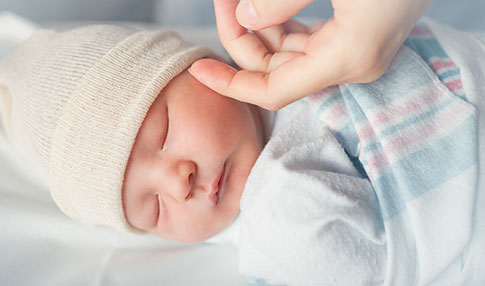 Wetness Indicator
BabyLove Cosifit™ Infant Nappies wetness indicator makes changing time a breeze, allowing your little one to stay comfortable and dry more often.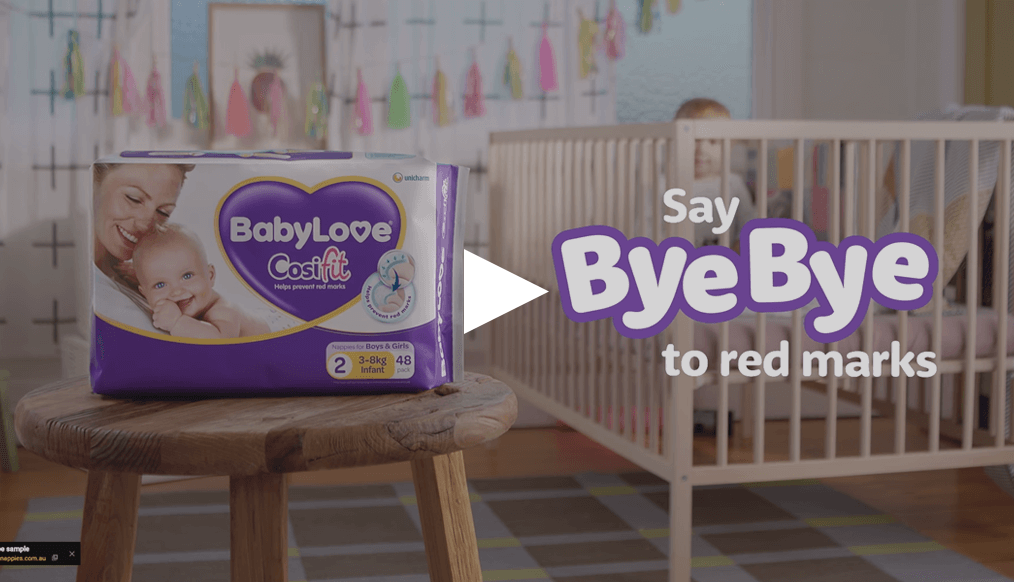 Our Latest Articles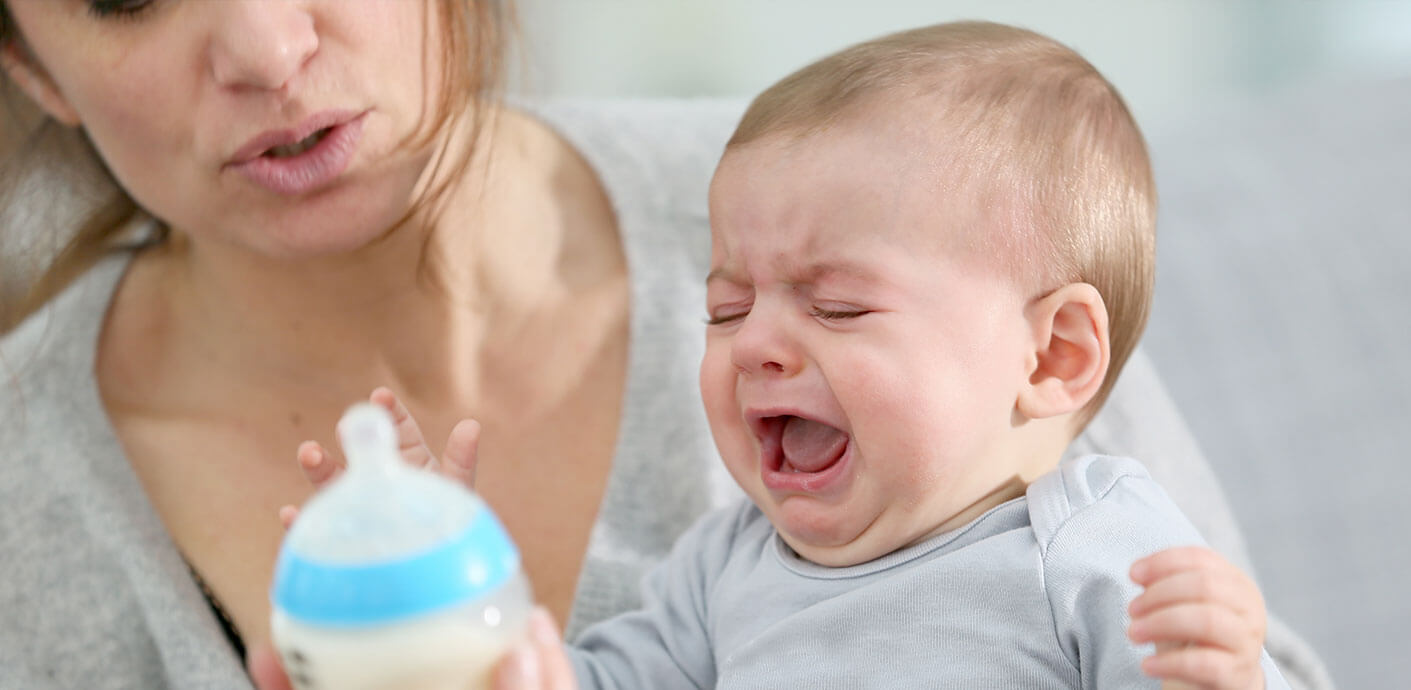 19 April 2018
12 Reasons Why Babies Cry and Tips on How to Calm Them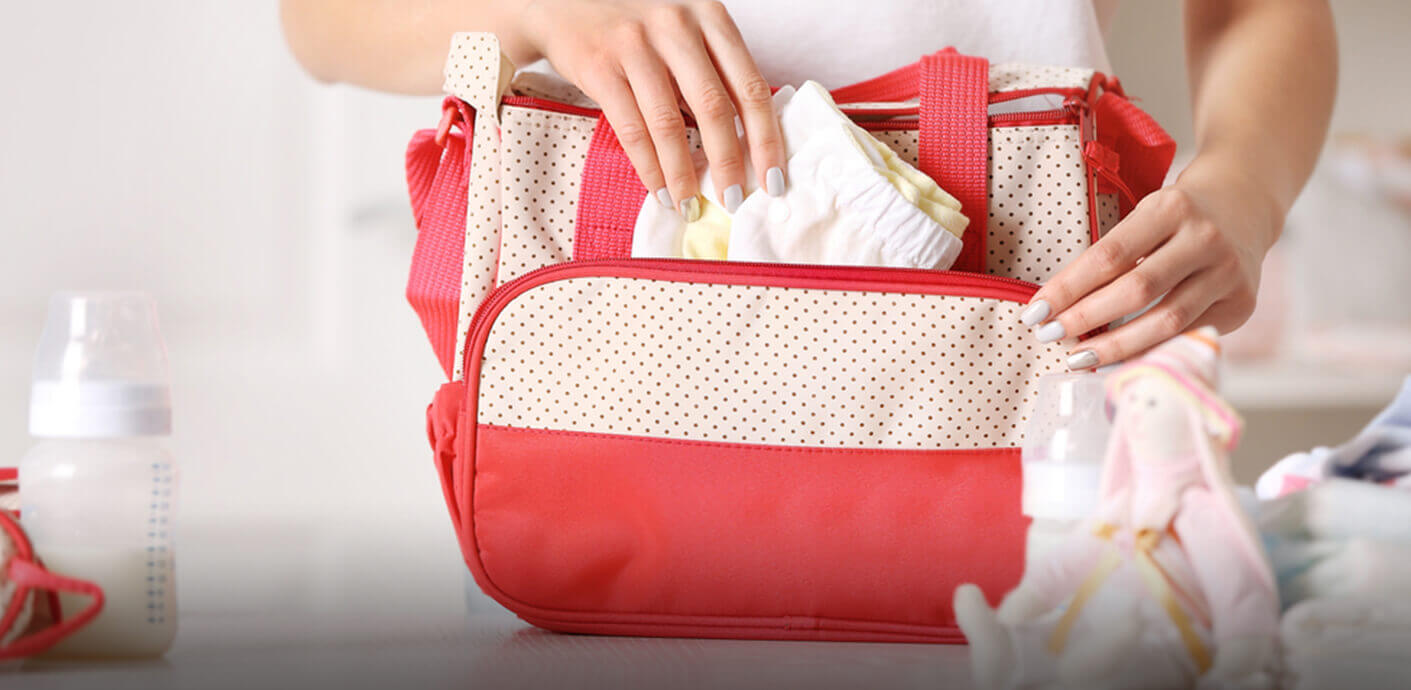 16 April 2018
Nappy Changing Hacks
More BabyLove Samples
Cosifit™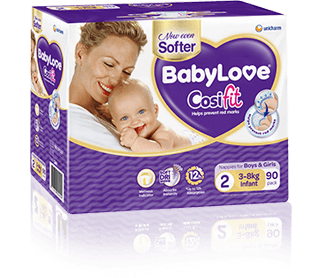 SleepyNights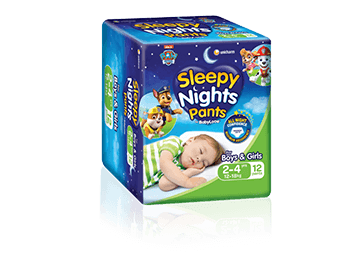 Nappy Pants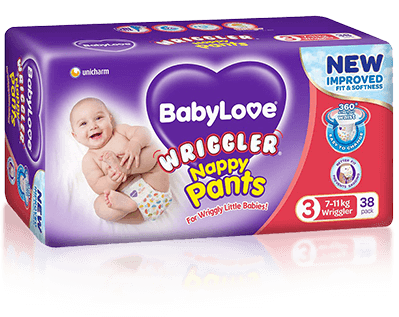 More Samples