Get your FREE Wriggler Nappy Pants sample today!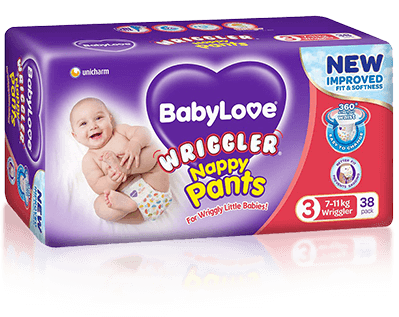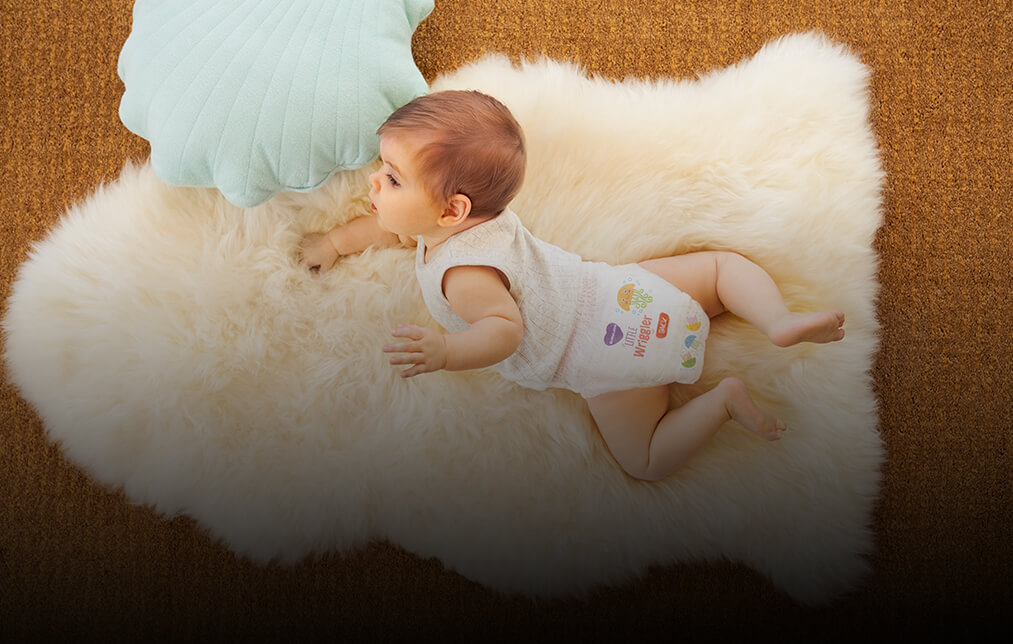 BabyLove Wriggler Nappy Pants
Our NEW and improved BabyLove Wriggler Nappy Pants (7-11kgs) has an ultra-soft 360° stretchy waistband, which means no more tabs to struggle with. Wriggly babies will love how quick changing has become, giving them more time to explore the world around them.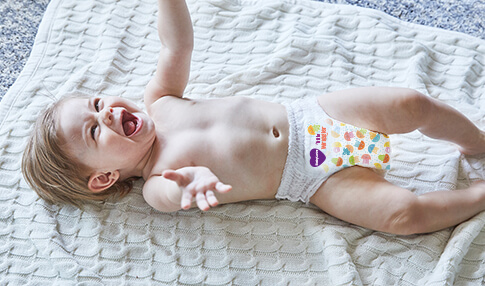 12-Hour Protection
With superior absorbency that is perfect for day and night use, our new Nappy Pants are carefully designed to maintain the original shape of your little one's body.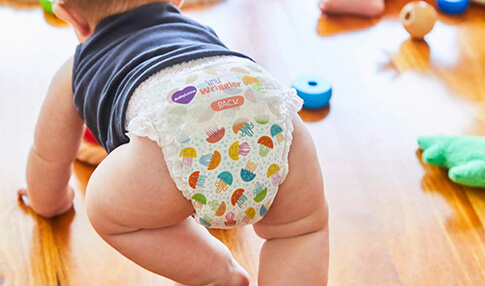 Wider Leg Gathers
The wider leg gathers gives your little wriggler the freedom to move comfortably and prevents leakage, keeping their little bottoms dry.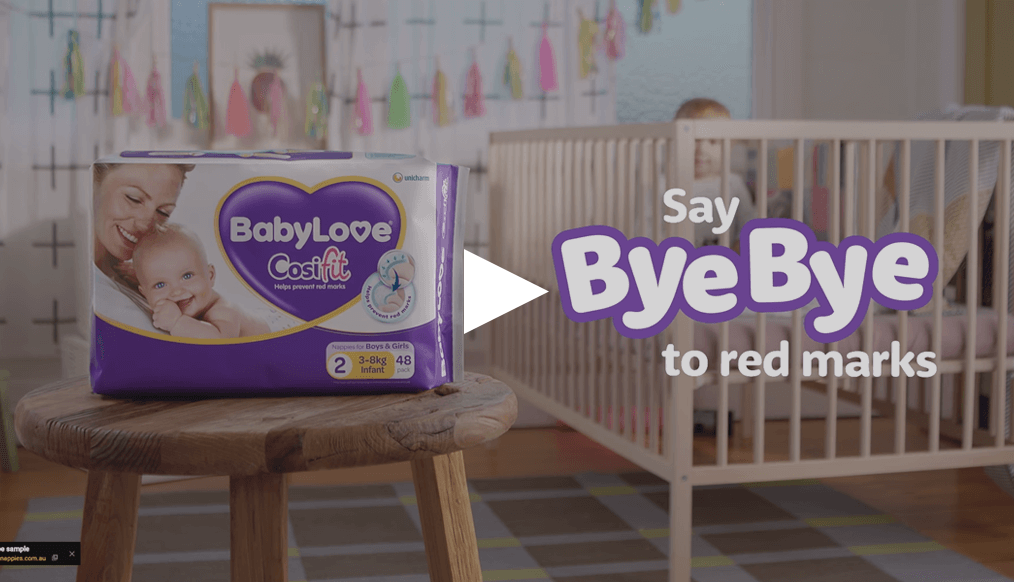 Our Latest Articles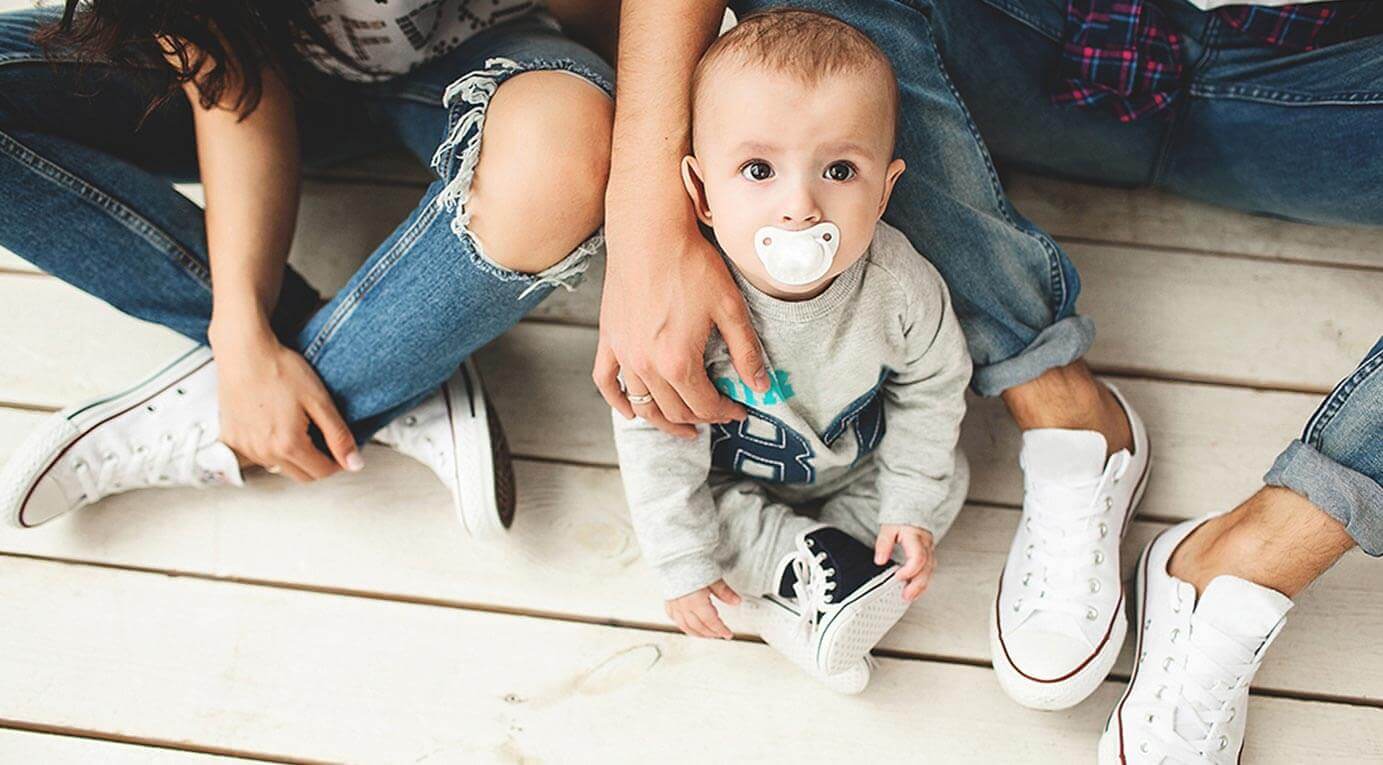 26 September 2018
Multi-tasking Millennial Mums
More BabyLove Samples
Nappy Pants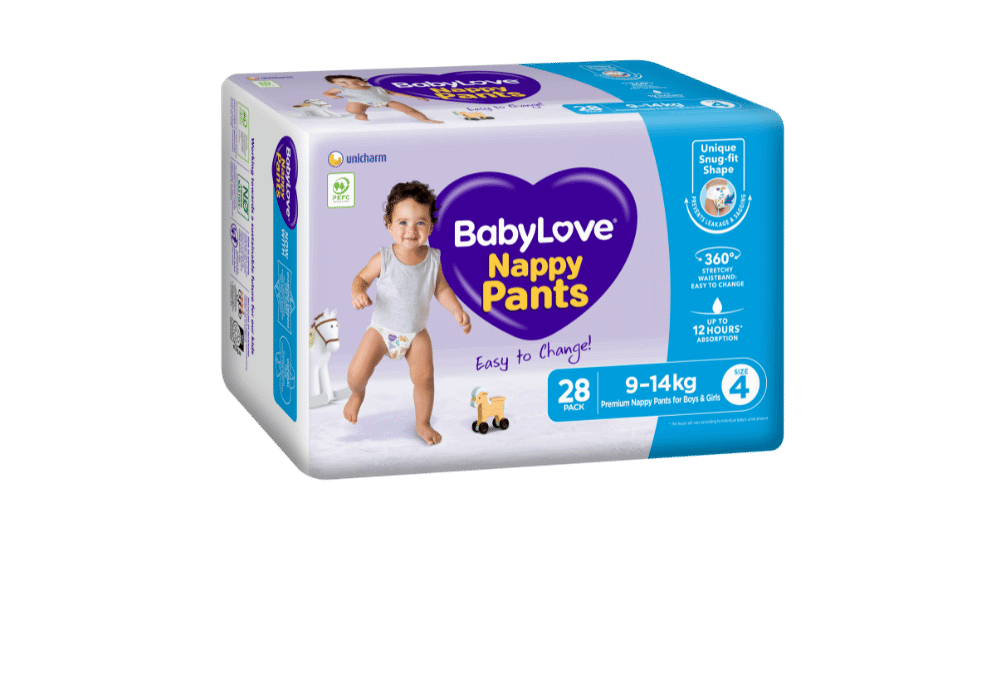 SleepyNights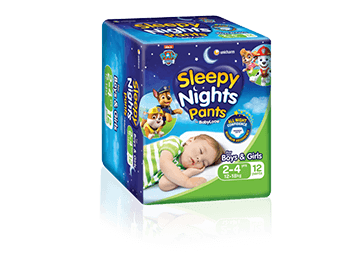 SleepyNights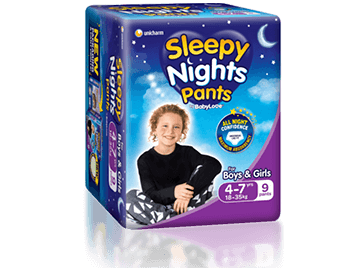 More Samples